In all simplicity, honest and without manners.
Based on quality, simplicity and timelessness, we create products to help people feel a sentiment of content and balance amongst the daily hustle.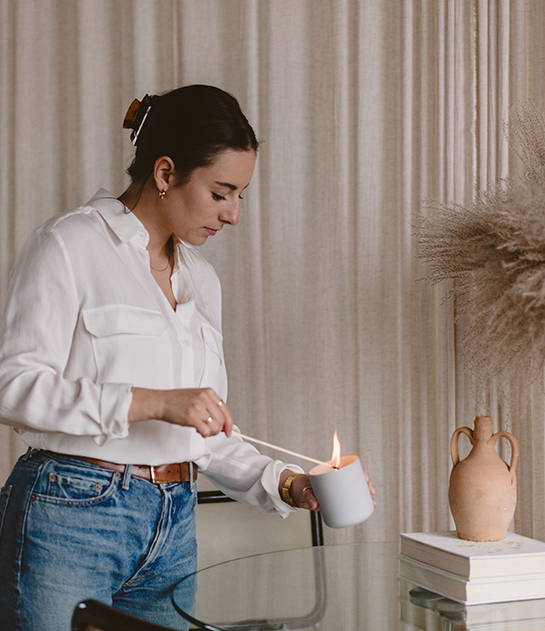 In a room lit by candles made with my own hands, I develop sustainable products, which naturally resemble slow living. Having created them for myself at first, I now manufacture and distribute my confections here, in Montreal. I am proud to be able to help you create sweet moments throughout you daily hustle.
Maibo was born out of everyday life, from this search for calm and a desire to make the materials a conscious environmental choice. These small objects will allow you to leave the speed of the modern world for a moment of piece.
- Justine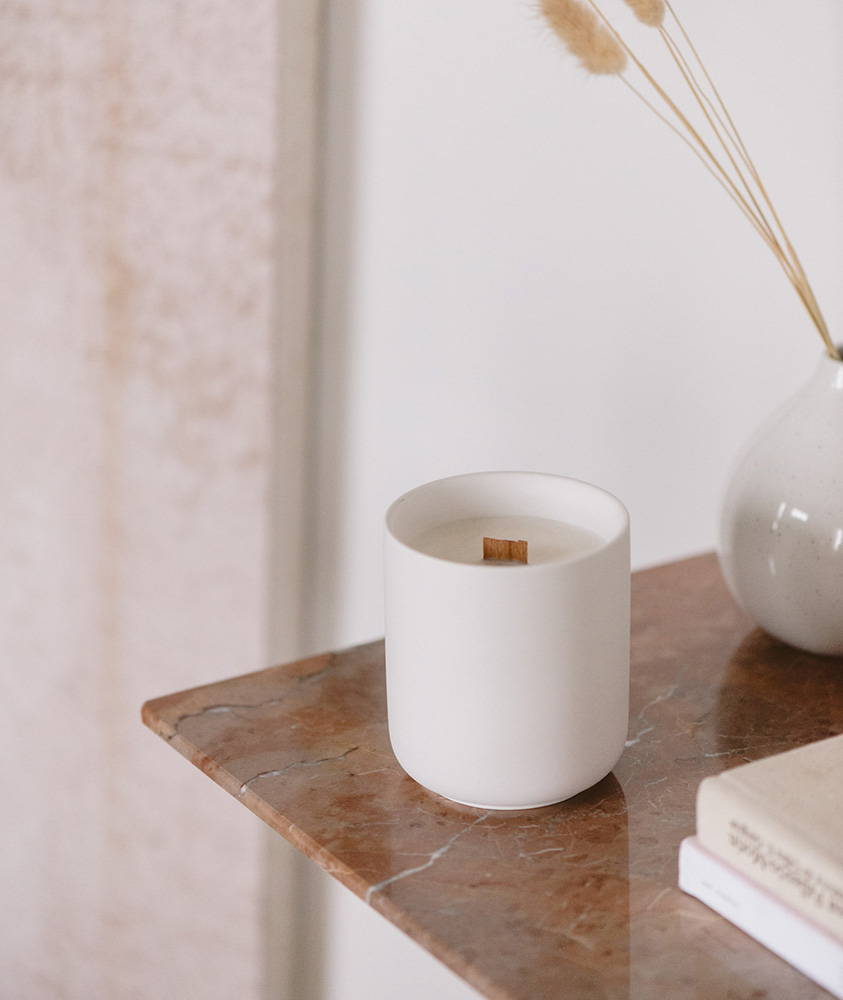 A simple and natural product highlighting raw materials.
All of our products are designed and handcrafted in Montreal.
Like you, Maibo makes thoughtful and responsible choices based on its core values. Every gesture counts, every moment counts.