Get the year started with our Boxing Day sale!
Spread aromas, not viruses.
Get 20% Off everything
Because simplicity deserves to be experienced, appreciated and sought after. In all the small moments as well as the big ones.
This candle gives off a frank and herbaceous smell specific to the mixture of musk and a field of lavender.
A timeless and natural product highlighting raw ingredients
All of our products are designed and handcrafted in Montreal
Maibo makes thoughful and responsible choices based on its core value. Every gesture counts, every moment counts.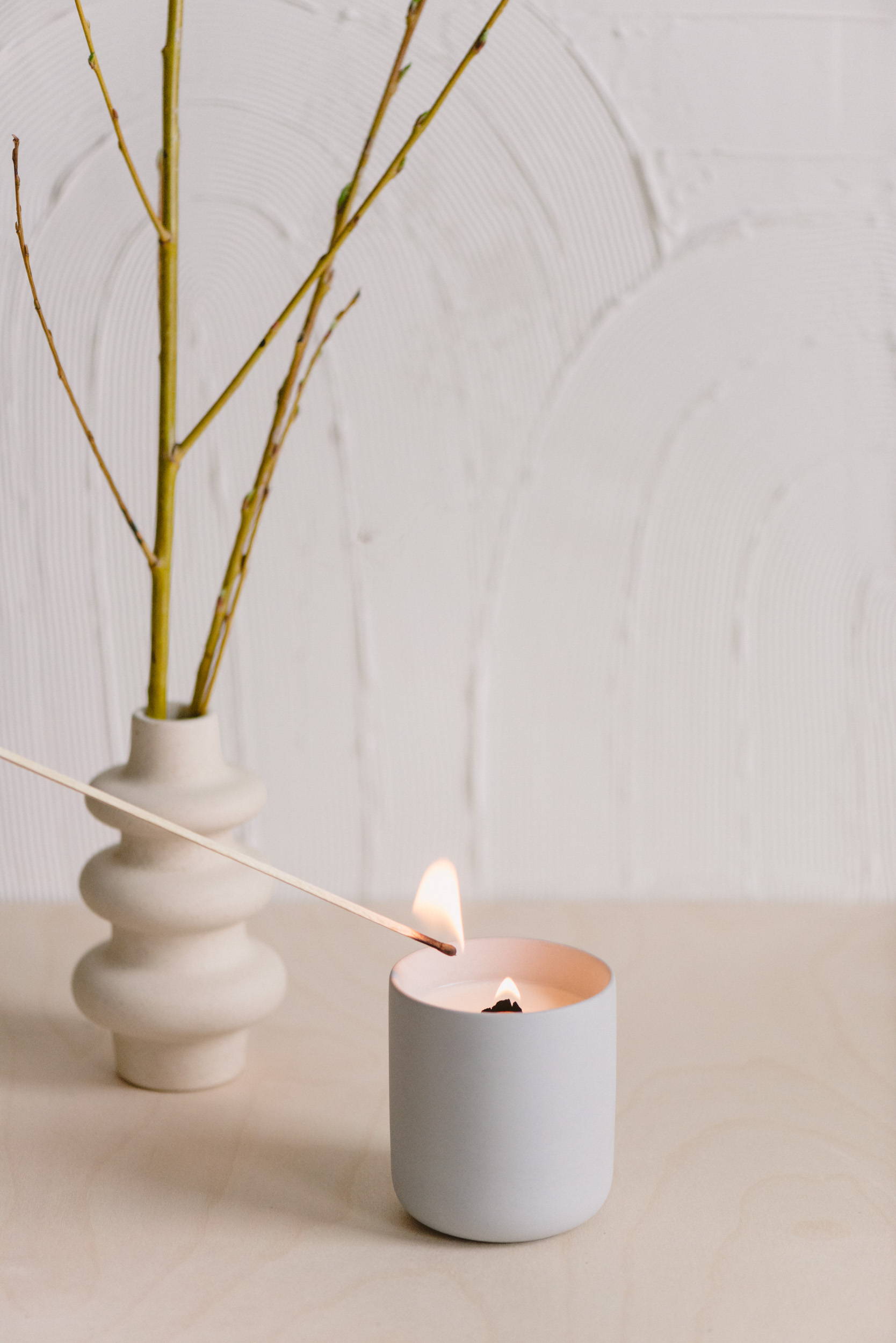 Our crackling soy candles
Our candles are distinguished by their timeless aesthetic and the careful choice of their ingredients: the candle is made from soy wax, and their wooden wick creates a comforting crackle.
By carefully selecting natural ingredients and each scent, we ensure that all of our hand-poured candles bring you a moment of peace from the world around you.